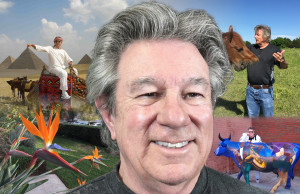 Who Uses Us?
Realtor Listings
Weddings/Quinceñeras
Websites/Newsletters
Birthdays/Showers
Meetings/Announcements/Awards
Equestrians
Bikers/Boaters
Openings/Sales Events
I'm glad you stopped by. I will help you tell your story the way you want it told. Please take a look around and let me know how Bruce G Productions can be of service to you.

What we do:
Video production (Click to View)
Using a wide variety of video production technologies, AIR, LAND, or SEA,  I will help you create the perfect video.

Video editing (Click to View)
Taking a video from conception to finished production is my speciality. I will shoot the video, edit it, add music, (yours or mine), sound effects, voice-over etc. to your liking.
Quick and Easy sounds system solutions (Click to View)
We have your audio needs covered!

Music composition/editing (Click to View)
I have been in the music industry for many, many years. I can use your music, or compose original music (see "music" page) as you wish.